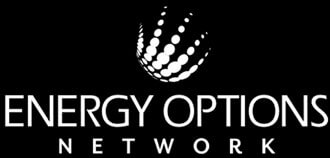 INCREASING THE WORLD'S ZERO-CARBON ENERGY OPTIONS TODAY
FOR A SAFER TOMORROW
WE FACE AN UNPRECEDENTED CHALLENGE
DOUBLE THE WORLD'S ENERGY SUPPLY WHILE ZEROING OUT C02 EMISSIONS BY 2050
Scale of Global Energy Sources as Percentage of Global Energy
2018 IEA Report
CONTEXT: It took 20+ years for coal, oil, and gas to get from pilot scale to 1% of the world's primary energy production. And another 30 years to reach wide-scale deployment.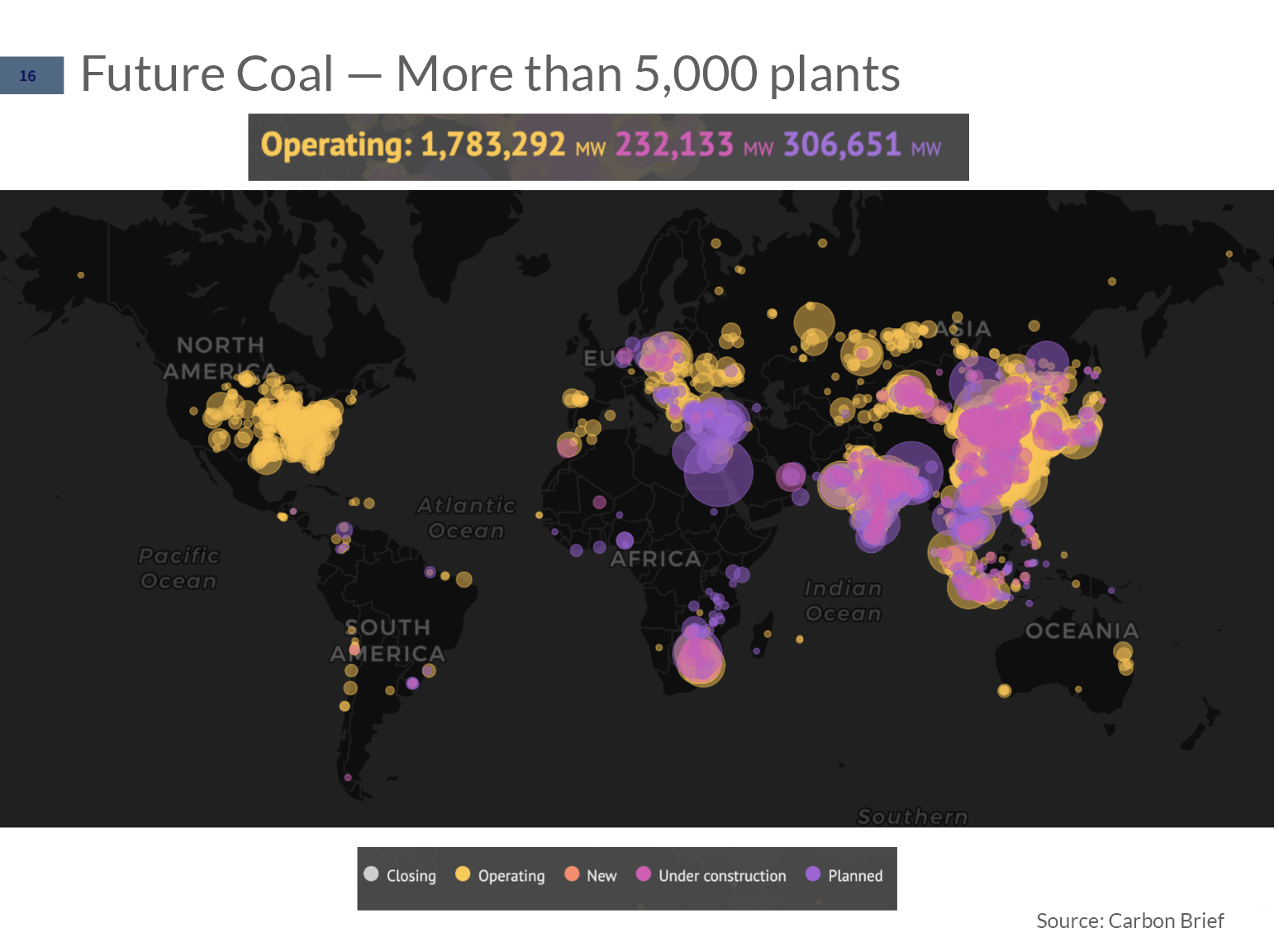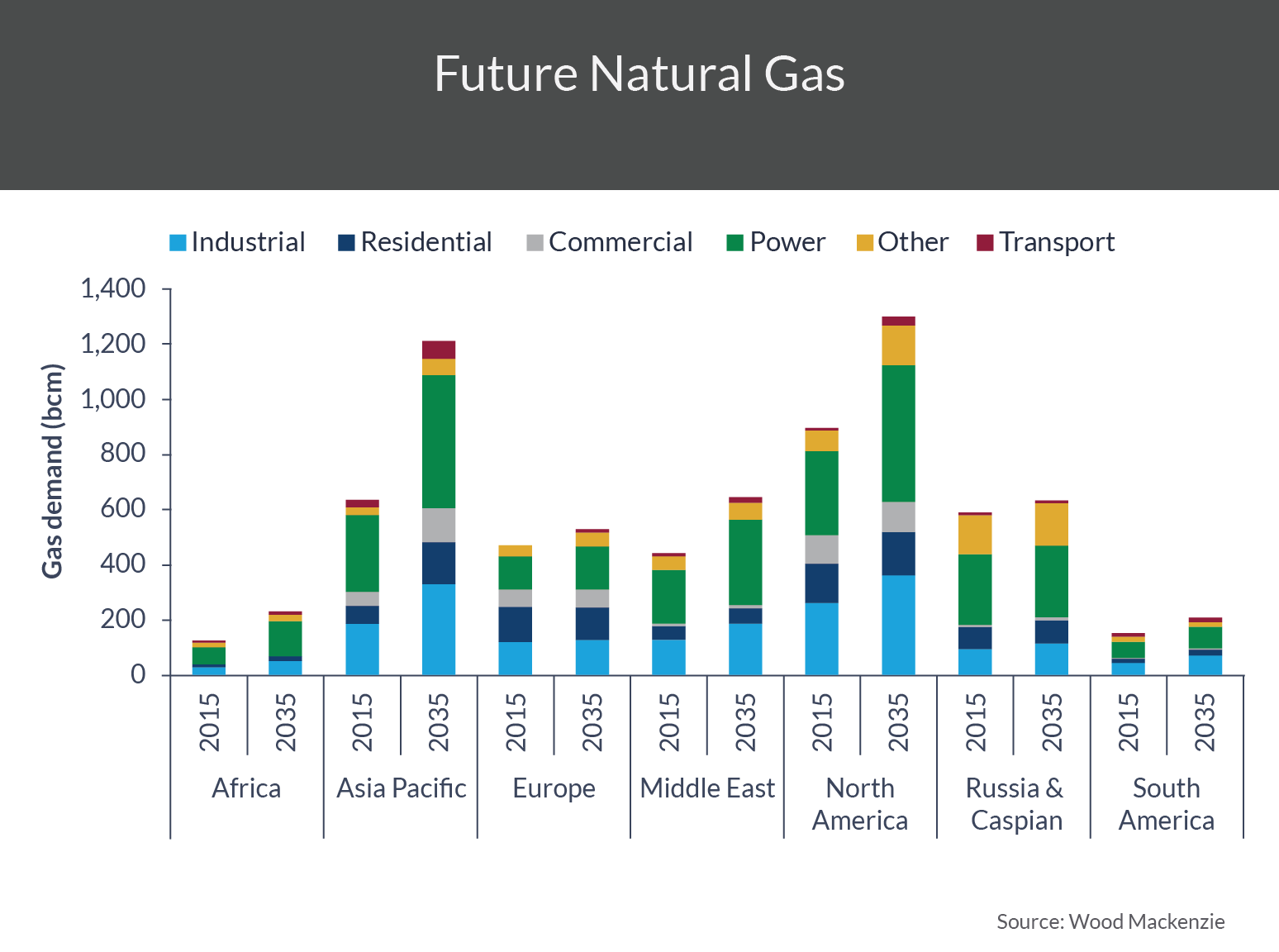 Half of the world's 7 billion people are currently living in energy poverty.
Fossil fuel use (coal, oil, gas) is larger now than at any time in world history, with energy use expected to double by 2050, more than doubling C02 emissions (35 to 77 Gt).
MIT 2014 Climate and Energy Outlook
The world's carbon pollution from fossil fuels rose in 2019--reaching a record high--making it the third year in a row carbon dioxide emissions from fossil fuels have increased.
While coal use is declining in the United States and Europe, that is not the case in most parts of the world. For example, coal continues to generate two-thirds of China's carbon pollution.
In 2019, natural gas was the planet's fastest growing fossil fuel. While it is seen as a "bridge fuel" replacing coal in the US, throughout the rest of the world it is mainly providing new energy and not displacing coal at all.
Stanford University's 2019 Global Carbon Project
Meanwhile, 'committed C02' (emissions accrued from existing coal and nat gas plants) continues to rapidly eat up the carbon budget in addition to annual emissions.
For example, existing coal plants from the power sector today (without carbon capture) will consume 40% of the remaining 500 GT we are able to emit (ever). In China, that would account for only half of all coal combustion.
Regardless of significant efficiency gains, as developing countries move towards middle income levels, they will see substantial 'first time demands' (steel mills, refrigerators, cars, air conditioners, etc).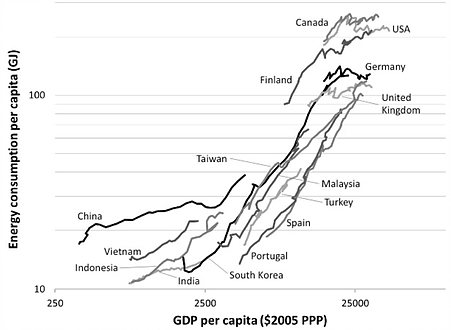 ALL OF WHICH MEANS THE PLANET IS ON TRACK FOR THE PROJECTED WORST CASE SCENARIO (3.2-5.4 degrees C)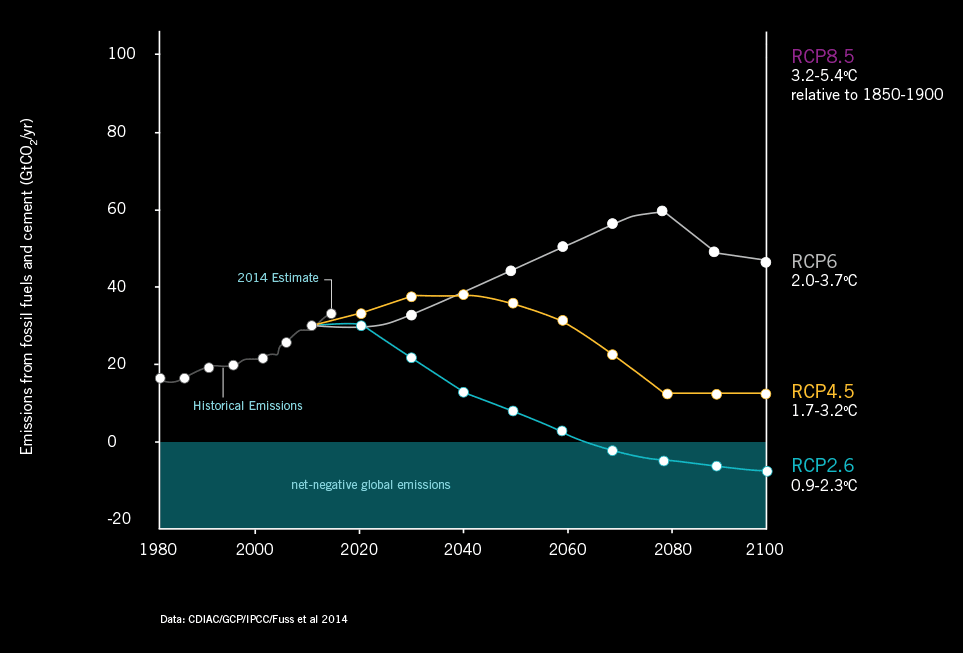 To avoid this fate, nearly every major report by the UN and other authorities over the past several years have said we need to deploy a suite of zero-carbon energy options.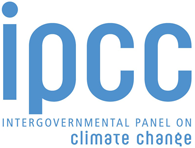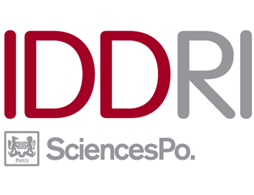 WHAT WE DO
Energy Options Network (EON) is a group of technologists, engineers, and entrepreneurs with vast experience across all climate scale zero carbon technologies providing rigorous thought leadership and hands on support to accelerate the commercialization and deployment of Real Climate Options most aren't focused on. While EON understands how important policy is to achieving deep decarbonization, it strongly believes that market acceleration beyond policy drivers is critical.
Getting to Zero: Why EON
Energy Options Network
Seeks out and vets a range of transformative energy solutions
Works closely with technology innovators and providers to improve early concepts and make them attractive for investors
Shares its deep, acquired knowledge with private sector actors that are looking for decarbonization solutions
EON does not engage in public policy itself, but its work informs and supports those who do.
Source: IPCC Special Report on Global Warming of 1.5C 2018
What Are

Real Climate Options

?

Real Climate Options are:

Cost-competitive with fossil energy technologies without subsidies
Globally deployable
Rapidly deployable - can achieve very large scale within two to three decades
Sufficiently diverse enough to address all energy uses

Most Real Climate Options will probably not be incremental improvements in existing technology and applications
Developing Real Climate Options requires addressing:

Existing and potential markets
Effective business structures
Existing and potential technology applications
Core Technology
Technology deployment practices
FOCUS AREAS
1 of 10

2 of 10

3 of 10

4 of 10

5 of 10

6 of 10

7 of 10

8 of 10

9 of 10

10 of 10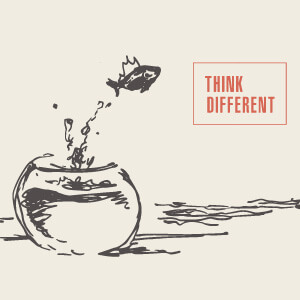 EON focuses on educating and advising key global actors able to tangibly help advance REAL CLIMATE OPTIONS. It is not focused on informing the general public.
Actors include innovative developers, global energy companies, governments committed to deep decarbonization, think tanks, philanthropists, investment entities, and policy-focused nonprofits.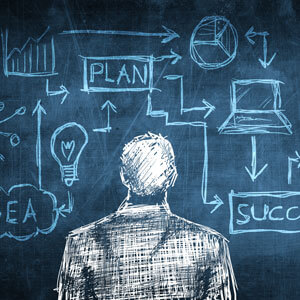 EON continuously scans for promising opportunities and conducts in-depth technical and economic assessments of potential REAL CLIMATE OPTIONS, then uses that information to design acceleration plans.
EON engages relevant actors – from very early stage technology developers to very large existing players such as oil and gas majors. Activities include streamlining business models, identifying solutions to technical challenges, identifying potential markets, and making key strategic introductions.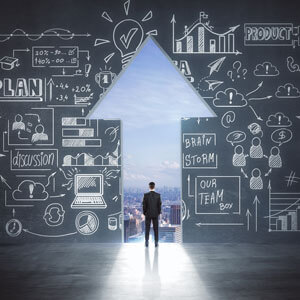 Innovation is a term typically applied to technology, however EON believes that innovative thinking about energy system design, how a technology moves along the supply chain, and expanding markets is equally as important.
Why? Cost, reach, timeline. For a technology or entire sector to be plausible as a REAL CLIMATE OPTION it must be economically competitive with fossil fuels (without subsidies) within the next two decades or so.