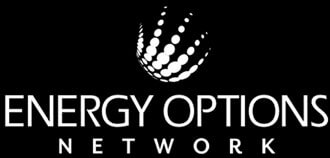 ACCELERATING TRANSFORMATIVE ZERO-CARBON SOLUTIONS TODAY
FOR A SAFER TOMORROW
WE FACE AN UNPRECEDENTED CHALLENGE
DOUBLE THE WORLD'S ENERGY SUPPLY WHILE ZEROING OUT C02 EMISSIONS BY 2050
Scale of Primary Global Energy by Fuel Consumption (2019)
Source: BP Statistical Review of World Energy 2020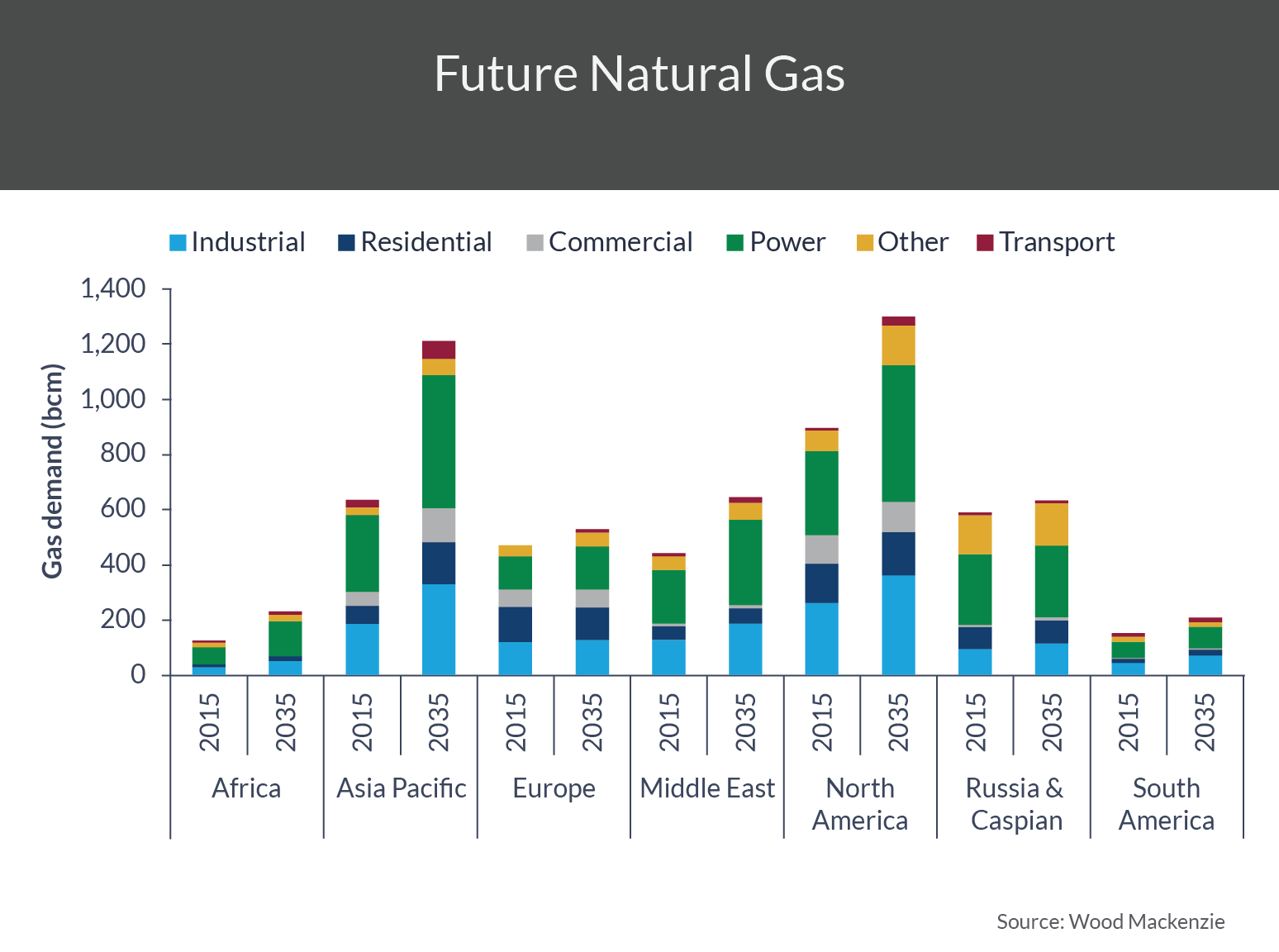 Half of the world's 7 billion people are currently living in energy poverty.
Fossil fuel use (coal, oil, gas) is larger now than at any time in world history, with energy use expected to double by 2050.
In 2019, global carbon emissions reached a record high.
While coal use is declining in the United States and Europe, that is not the case in most parts of the world. For example, coal continues to generate two-thirds of China's carbon pollution.
Also in 2019, natural gas was the planet's fastest growing fossil fuel. While seen as a "bridge fuel" replacing coal in the US, throughout the rest of the world it is mainly providing new energy and not displacing coal at all.
Stanford University's 2019 Global Carbon Project
Source: Bloomberg NEF.
Even in projections of massive growth of renewables, a majority of primary energy is still fossil in 2050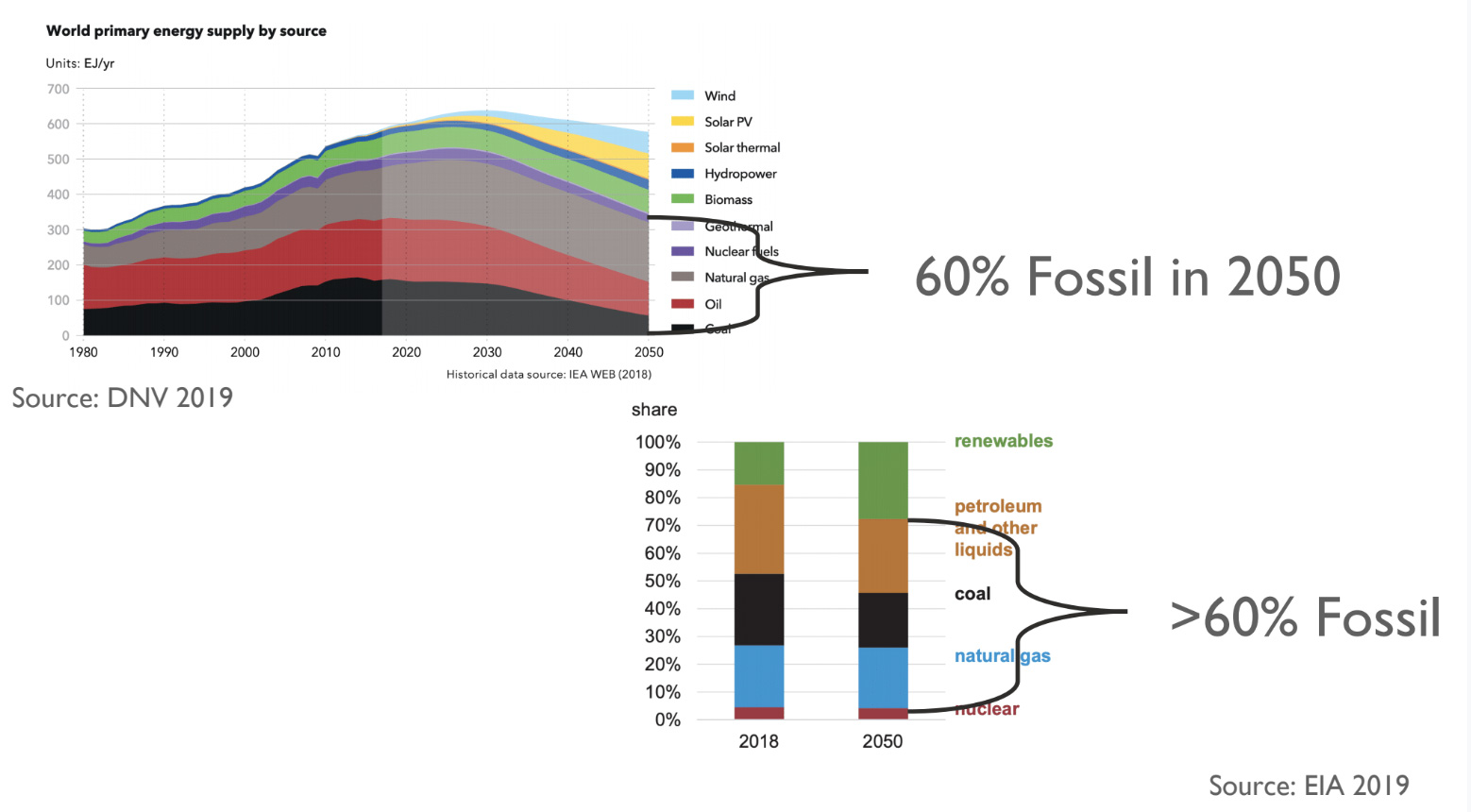 Meanwhile current and pledged global policies barely bend the curve
Source: Nature
MISSION
Energy Options Network (EON) is a nonprofit organization whose mission is to identify and accelerate Transformative Zero-Carbon Energy Solutions needed to deeply reduce fossil fuel use. While we applaud the growth of all 'climate scale' zero carbon technologies, we believe that transformative solutions outside of today's more mainstream portfolio will be essential to achieve deep decarbonization by 2050.
'35% of the cumulative CO2 emissions reductions needed to shift to a sustainable path come from technologies currently at the prototype or demonstration phase. A further 40% of the reductions rely on technologies not yet commercially deployed on a mass-market scale. This calls for urgent efforts to accelerate innovation.'
-IEA Clean Energy Innovation Report, July 2020
Getting to Zero: Why EON
Specifically, we:
Scan and vet a range of transformative energy solutions (technologies, systems, applications)

Provide support to Accelerate Fellows--innovators with a recognized transformative innovation and little other institutional support--including technical/economic analysis, development planning, market assessment, early valuation, business plan development, bridge seeding across non-traditional barriers, investment guidance, policy strategizing

Produce context studies that describe potential market/technology/societal needs and opportunities--made available to thought leaders, governments, industries, technologists, and investors to support strategic innovation
Source: IPCC Special Report on Global Warming of 1.5C 2018
Criteria for

Transformative Zero-Carbon Energy Solutions

Transformative Solutions are:

Cost-competitive with fossil energy technologies without subsidies
Globally deployable
Rapidly deployable - can achieve very large scale within two to three decades
Sufficiently diverse enough to address all energy uses

Most of these solutions will not be incremental improvements in existing technology and applications
Developing Transformative Solutions requires addressing:

Existing and potential markets
Effective business structures
Existing and potential technology applications
Core Technology
Technology deployment practices
TRANSFORMATIVE SOLUTIONS: EXAMPLES
1 of 10

2 of 10

3 of 10

4 of 10

5 of 10

6 of 10

7 of 10

8 of 10

9 of 10

10 of 10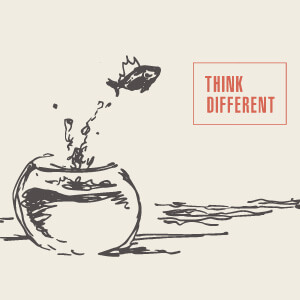 EON focuses on educating and advising key global actors able to tangibly help advance Transformative Zero-Carbon Energy Solutions. It is not focused on informing the general public.
Actors include innovative developers, global energy companies, governments committed to deep decarbonization, think tanks, philanthropists, investment entities, and policy-focused nonprofits.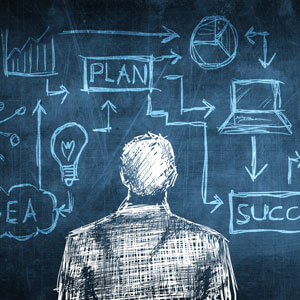 EON continuously scans for promising opportunities and conducts in-depth technical and economic assessments of potential Transformative Zero-Carbon Energy Solutions, then uses that information to design acceleration plans.
EON engages relevant actors – from very early stage technology developers to very large existing players such as oil and gas majors. Activities include streamlining business models, identifying solutions to technical challenges, identifying potential markets, and making key strategic introductions.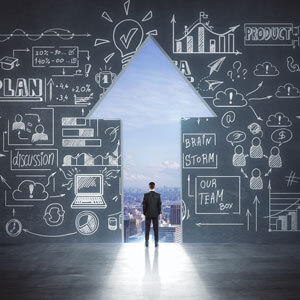 Innovation is a term typically applied to technology, however EON believes that innovative thinking about energy system design, how a technology moves along the supply chain, and expanding markets is equally as important.
Why? Cost, reach, timeline. For a technology or entire sector to be plausible as a Transformative Zero-Carbon Energy Solutions it must be economically competitive with fossil fuels (without subsidies) within the next two decades or so.